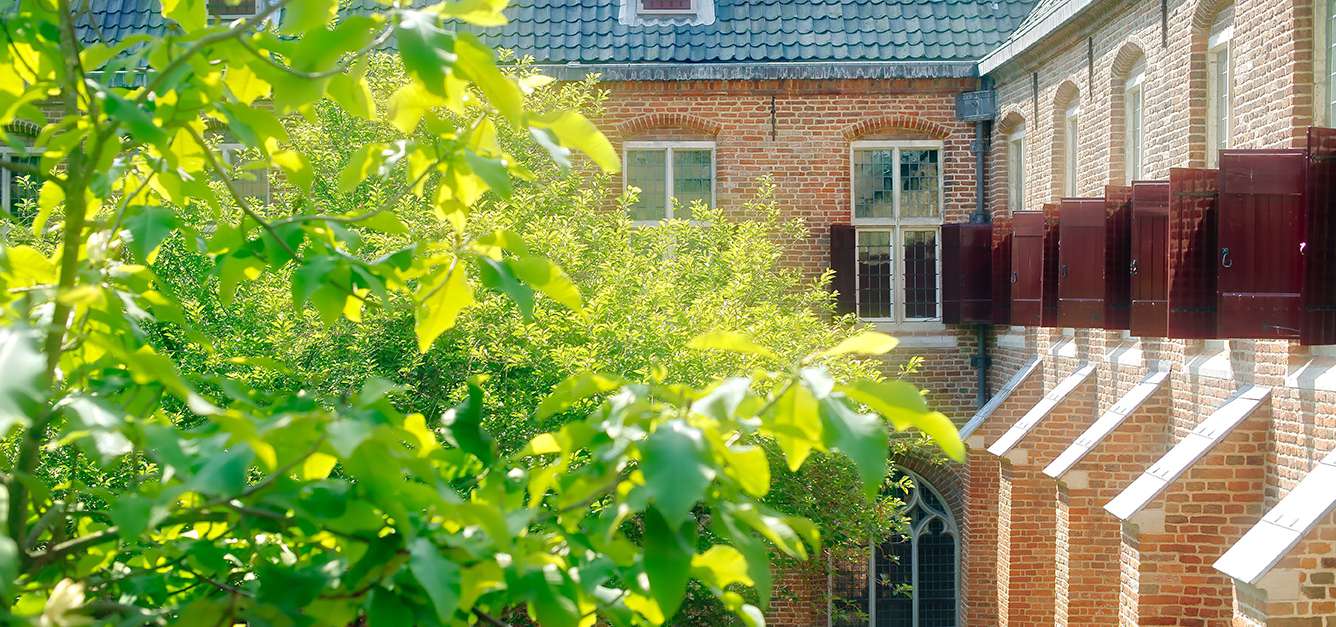 Welcome to Museum Catharijneconvent!
A visit to medieval Utrecht is not complete without a visit to Museum Catharijneconvent. Wander the halls of a medieval monastery and be enchanted by the most beautiful collection of medieval art in the Netherlands.
Marvel at the glittering gold and silver in the Treasury, admire paintings by Rembrandt, Jan Steen and their contemporaries from the Golden Age and visit our unique temporary exhibitions.
Mary Magdalene
25 June 2021 - 9 January 2022
Mary Magdalene is a woman of extremes. That has given rise to a multiplicity of interpretations: a wealth of representations, conspiracy theories and controversies. This special exhibition will introduce the visitor to the rich, paradoxical and constantly evolving imagery surrounding this mysterious biblical figure. From the time of the New Testament to the present day, Mary Magdalene has proved to be an inexhaustible source of inspiration for artists.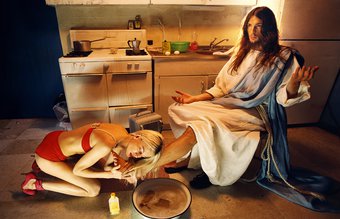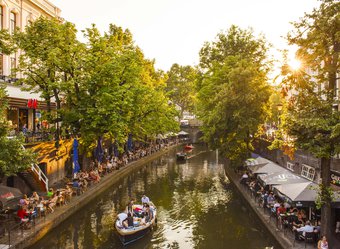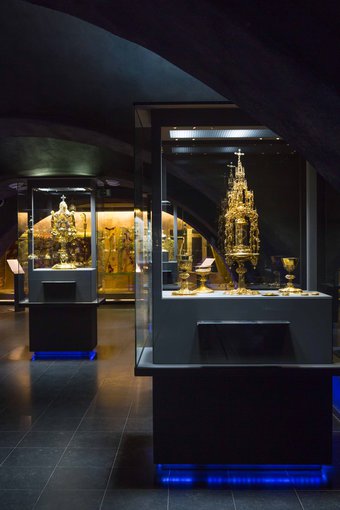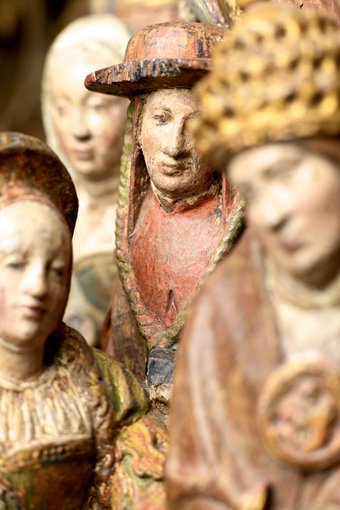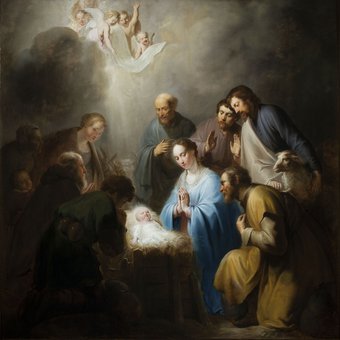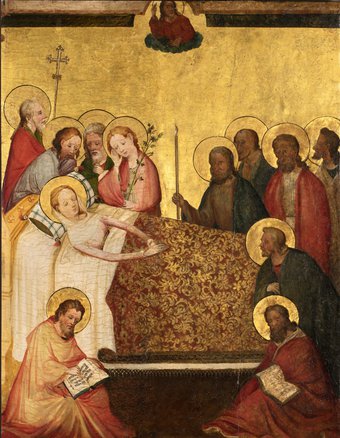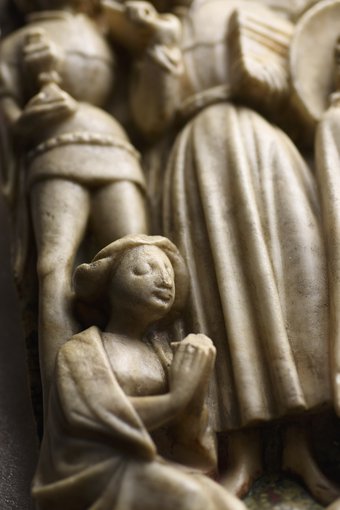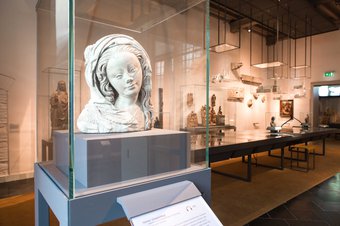 A building with a history
Museum Catharijneconvent occupies a characteristic building in the old city centre of Utrecht. The building has a long history going back to the fourteenth century. Originally, it was the site of a shelter for the homeless. In the fifteenth century the Carmelites acquired the land and built a convent. Later, the knights of St John turned it into a hospital, which it remained until the beginning of the nineteenth century. Subsequently it served various other functions until becoming a museum in 1979.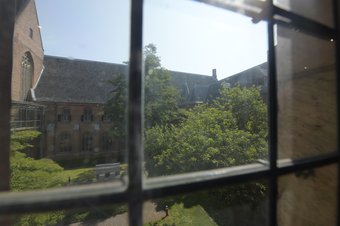 Opening hours & admission
You can visit Museum Catharijneconvent! There is no need to book your tickets online. You can buy your ticket at the museum.
Opening hours
Tuesday - Friday 10am - 5pm
Saturday, Sunday and holidays 11am - 5pm
Closed Mondays, 1 January and 27 April
Admission
ICOM, Museumkaart: Free*
Children under 6: Free
Students / Children 6 - 17: € 7
65+ € 12.50*
Adults € 14*
*A surcharge may apply to temporary exhibitions.

A free visitor's guide is available in English, French, German and Spanish.
Groups, tour operators & facilities
Groups & tour operators
Various options are available for a visit with a group or tour operator. We will be happy to tell you more; please contact our group coordinator at rondleidingen@catharijneconvent.nl.


Facilities
There is a museum shop, museum café and outdoor seating area, meeting rooms and a library on site.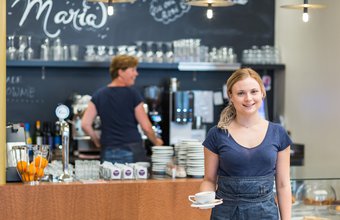 Address, directions & accessibility
Visiting address
Lange Nieuwstraat 38
3512 PH Utrecht
The Netherlands

Contact
P.O. box 8518
3503 RM Utrecht
The Netherlands
Telephone: + 31 (0)30 231 38 35
E-mail: info@catharijneconvent.nl


Directions
Only a 15-minute walk from Utrecht Central station
Only a 5-minute walk from the tourist office
Bus line 2 stops at the door
Accessibility
Accessible for wheelchairs. Not accessible for larger motorised scooters. Guide dogs and assistance dogs are allowed.
You can find more information about accessibility on this website: https://www.goldencrossdata.com/en/adress/museum-catharijne-convent