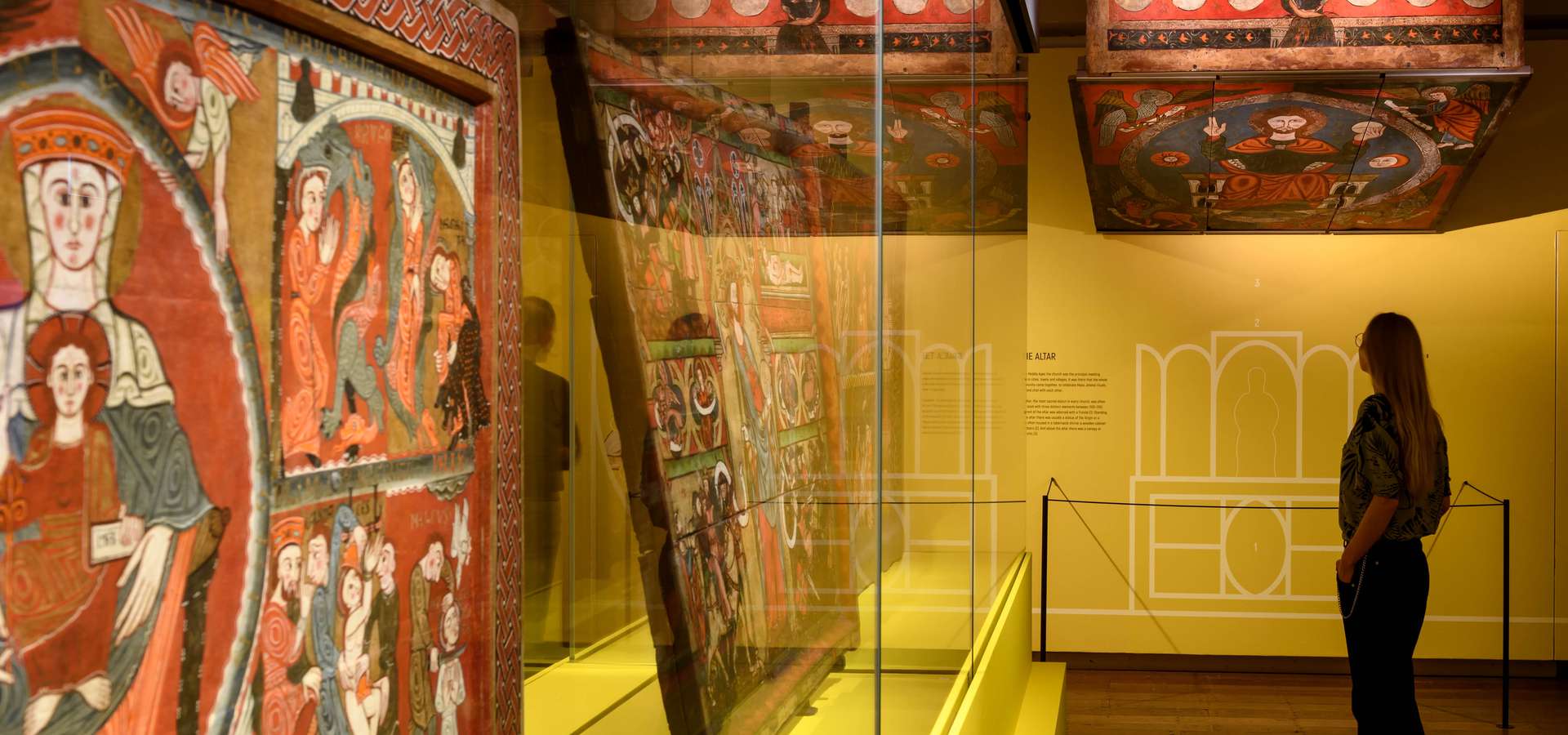 Ter gelegenheid van de tentoonstelling North & South vindt op 23 en 24 januari een symposium plaats (Engelstalig). Geïnteresseerden zijn van harte welkom!
Wanneer

23 en 24 januari

Waar

Museum Catharijneconvent Lange Nieuwstraat 38 3512 PH Utrecht
Symposium
Museum Catharijneconvent, in collaboration with the University of Utrecht, TEMPLA, and Réseau des Musées d'Art Médieval de l'Europe, warmly invites you to join us for a symposium on the occasion of the exhibition North & South. During the symposium research results will be presented and discussed. Scholars from different parts of Europe will be involved in this colloquium.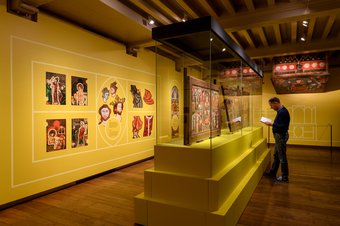 Beauty and similarity
Both in the far North and deep South of Europe medieval art works have survived that are remarkably similar despite the great distance that separates them. We succeeded in having these rare works of art from the period 1100-1350 travel on this single occasion from Catalonia and Norway to Utrecht. From 25 October 2019 until 26 January 2020 visitors are able to enjoy their astonishing beauty and similarity in style.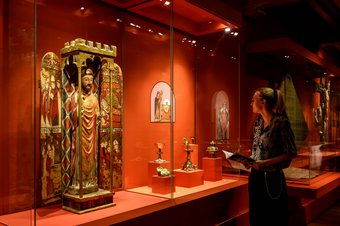 It is an absolute 'must see' because art from this early period has hardly survived in Central Europe.
Speakers
Host:
Micha Leeflang, Curator Museum Catharijneconvent
Speakers
- Justin Kroesen, Professor of Cultural History (Material Culture of Christianity) at University of Bergen
- Stephan Kuhn, PhD candidate at the University Museum Bergen, University of Bergen
- Victor Schmidt, Associate professor, Department of History and Art History, Universiteit Utrecht
- Marc Sureda i Jubany, Curator Museu Episcopal de Vic and Judit Verdaguer, Conservator Museu Episcopal de Vic
- Kaja Kollandsrud, Senior conservator of Paintings and Polychrome sculpture, PhD, University of Oslo
- Juliane von Fircks, Professor in Medieval Art History at the Friedrich-Schiller-Universität Jena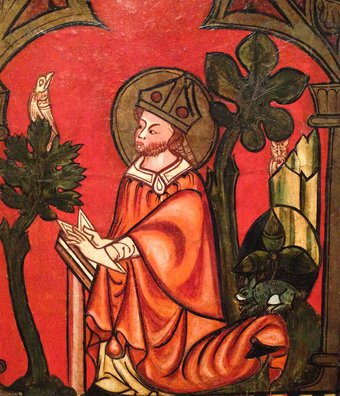 Practical information
Date: Thursday 23 (late afternoon/ evening) and Friday 24 January 2020 (whole day)
Location: Museum Catharijneconvent, Utrecht (The Netherlands), Lange Nieuwstraat 38, 3512 PH Utrecht
Language: English
Costs: 15 euro
R.S.V.P: info@catharijneconvent.nl - subject: symposium North & South